It's day 2 of Week 3. Doesn't time fly?
"Time flies like an arrow. Fruit flies like a banana."
Groucho Marx
I'm in the process of giving feedback, mainly through Hypothes.is, so keep an eye open. In future weeks I may not respond to every single post every week in detail. In that case: you're doing fine, and use your colleagues' feedback to think about how to make improvements.
Extra credit tasks for the week are going up today (open until Sunday night), as well as a brief addendum to the syllabus to clarify how extra credit is applied and what the "cap" is, to keep things fair for all.
Also: a shoutout to the students who pointed out to me the missing links, duplicate quizzes and other weird stuff on the sites and in Canvas over the past day or two. I wouldn't notice it without you!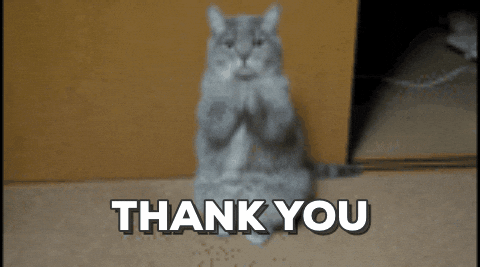 Schedule for today
Drop-in tutorials
Drop in tutorial: 2-3 pm, open to all.
Option 1: reserve a spot on this Google appointment page
Option 2: "drop in" anytime, but you may have to wait a bit in the waiting room.
Both are for a Zoom meeting, using the Green Link on your respective Canvas SECRETS pages (or find the info in your Canvas Calendar).
HST137

Your Initial Post for Week 3 is due at 11.59pm tonight.
Add your Initial Post for your colleagues' Week 2 Reflection posts on Hypothes.is by tonight, 11.59pm.

HST271
Optional video conference chat/check in at 4pm - particularly useful if you miss your regular classroom time! Come and chat with your fellow students about the course materials (this week or last week) or share questions and ideas from your or others' blog posts. Use the Pink Link from the SECRETS page on Canvas or follow your Canvas calendar
HST439
Additional Information
US Citizens
In case you hadn't noticed yet, there's an election of some importance this year in your country. Things are a bit more complicated with the off/on-campus situation, so check where you can vote, how to register and how to apply for all the necessary paperwork on the website from the college. 
The College also has non-partisan information on various issues that may affect how you vote, check out the handy 2020 election issues guide. Please share these resources widely!
Fun fact: As a Belgian citizen I cannot vote in the US, but I have to vote in the Belgian elections! It's mandatory, not optional, and I can get fined for not voting. (Related fun fact. We had elections for our federal government in May 2019, and we still haven't got one because the parties involved can't agree. Our previous record of being without federal government is a world record at well over 500 days. Our new devolved parliaments for Flanders and Wallonia are up and running, though, so there is no anarchy.)
Tuesday tech tip: Add the Canvas Calendar to your Calendar
Canvas has a tutorial with screenshots to add the Canvas calendar to your own calendar. The example here is for Google Calendar, and here is a tutorial for Outlook, but I just used copied the feed and added it to the calendar on iCloud through "New Calendar Subscription". The principle is the same for other calendar applications. The times for the meetings and drop-in tutorials for my courses are all in there for the whole semester already, and I am adding the assignments bit by bit. This may be useful if you are "organizationally challenged," or just like having everything in one place.