If you are in the modern China course, there are survival tips from your predecessors in last semester's course. Check them out on this Padlet. As the semester goes by, you should add some of your own!
If you are in the CUE, you can contribute to the survival tips for future generations of students. I am due to teach this course again in Spring 22. be a good xianbei (or senpai in Japanese) and help out your houbei (kohai).
Schedule for today
2-3 PM: Get Stuff Done Club: drop by with any questions you have, or just to say hi to me or other students in my courses. This is the equivalent of office hours/drop-in tutorials, your exclusive access to me. No appointment needed. Breakout rooms available, including quiet study space!
For HST271, our DLA Rachel will be available to help you with all your technical queries.
HST271

Catch up on the readings for tomorrow, then we can discuss anything you like in the zoom session, and you can write about what catches your attention most in your blog post. As always all the details are on the webpage for week 3.
Remember that you can ask questions in multiple locations: add comments to the Google slides, post on the TypePad, post in the Google chat room, or bring them to the zoom on Thursday.

HST471

A good day for preparing for a successful writing session on Thursday. If you've never done a communal virtual writing session, I highly recommend you give it a try.

In fact for most things if you've never tried it (and common sense tells you it's safe and not a dangerous idea), give it a try: many people in my writing group say they were skeptic at first, but can now not do without!
Activities for the Muhlenberg community
5:00 - 6:00 p.m: Muhlenberg history club. DM them for the Zoom link
6:00 - 7:30 p.m: "But you don't look disabled!": A Conversation about Invisible Disabilities, Blackness, and Systemic Racism. Please register by 2pm using the following link: https://form.jotform.com/210476398578168
Fun stuff
Padlet of cheerfulness
Remember that you can contribute to the Padlet with things that cheer you up. That can include recipes for foods that make you happy, favorite places, songs to dance to, or – of course – cute pics of kittens. It's anonymous!
if you are in the CUE course, feel free to jump in! Ignore the course number in the URL.
Librarians are at it again
The University library ( or the UL) at my alma mater in the UK, has a very distinct look. It was designed by the same architect who created the iconic phone boot in the UK. You can tell the man had one good idea, and "why change a winning team" was clearly his motto.
When the UL suggested using the floorplan as a design for a tote bag, someone pointed out it actually looked like space invaders, and the University of York library came up with this much improved suggestion: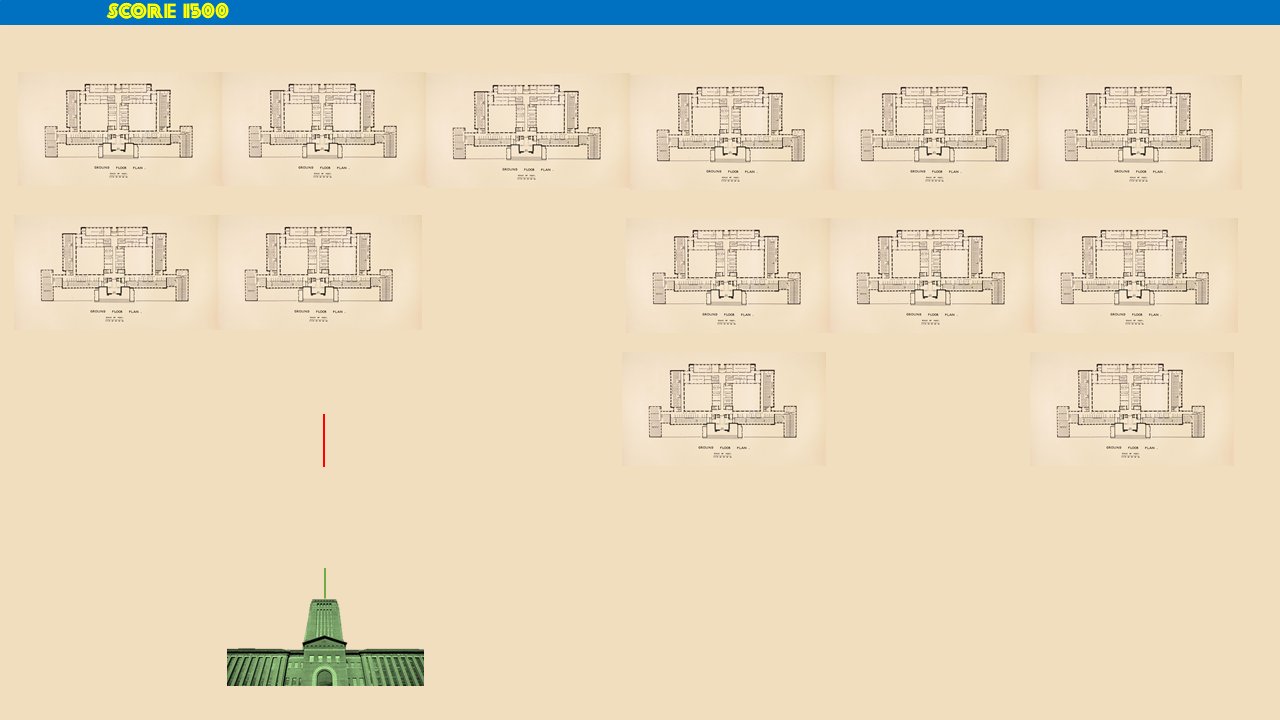 I've already put in an order for two of these via a twitter reply.